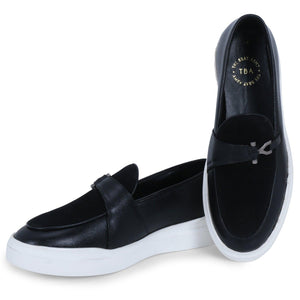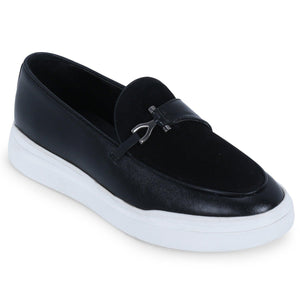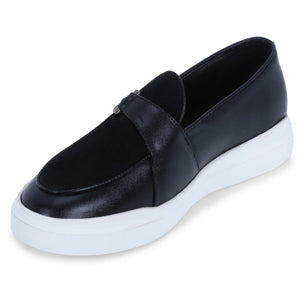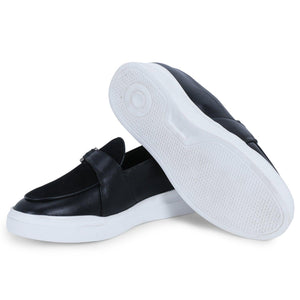 Bon Cross Strap Black Classic Sneakers
Introducing the Bon Cross Strap Classic Sneakers from The Brat Army – a versatile and stylish footwear option that seamlessly blends fashion and functionality. These sneakers come equipped an ultra comfortable white rubber sole, and a round toe, making them the ideal choice for a laid-back evening or any other casual occasion.

What sets these sneakers apart is their adaptability; they effortlessly complement a wide range of outfits and are suitable for various settings, whether you're sipping a latte at a cozy coffee shop or navigating the hustle and bustle of a corporate office. These sneakers are the perfect balance between comfort and style, making them a must-have addition to your wardrobe for those moments when you need both fashion and practicality to go hand in hand.

Specs:
Faux Leather

Pu Insole

Pu Lining

EVA Cushioned Sole

Handcrafted