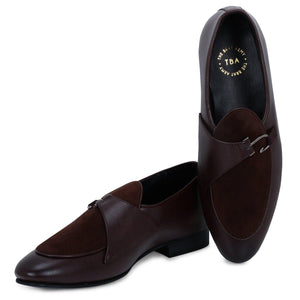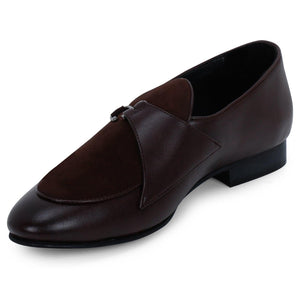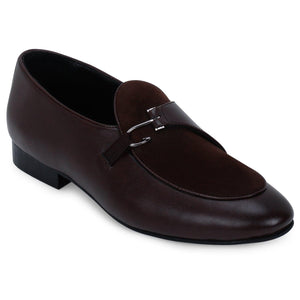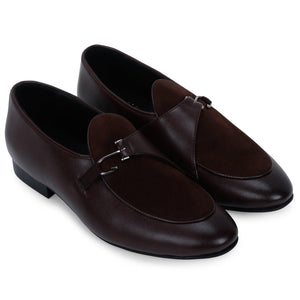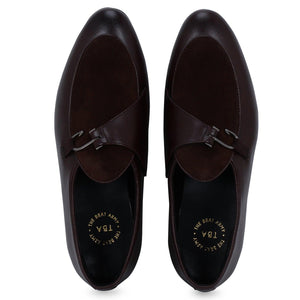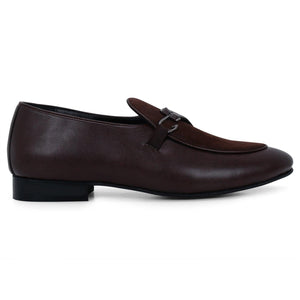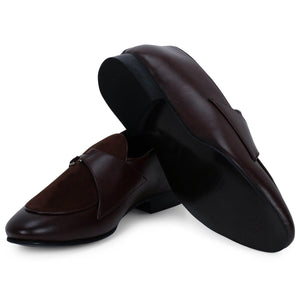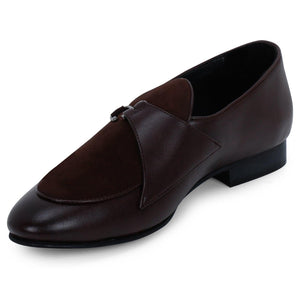 Anchor Brown Buckle Loafers.
Elevate your style quotient for this season with the latest addition from The Brat Army - the Anchor loafer. This pair of loafers not only keeps you on the cutting edge of fashion but also infuses a dash of Italian "gusto," which is synonymous with adding that extra touch of personality and flair.
The Anchor loafer embodies a classic design that transcends time, ensuring it remains in vogue across the seasons. However, what truly sets it apart is the distinctive anchor buckle, a unique and eye-catching detail that adds a touch of nautical charm to your overall look.
By choosing the Anchor loafer, you not only stay in vogue but also stand out with a fashion statement that exudes individuality and charm. These loafers are more than just footwear; they are an expression of your style and a conversation starter that adds a unique twist to your ensemble.
Specs:
Faux Leather

Pu Insole

Pu Lining

Rubber Neolite Sole

Handcrafted